Search
This website is not optimised to run on your browser. For the best experience please consider upgrading.
Van Leasing Consultancy
When you contact Vanparison it will be one of these lovely lot who will receive and respond to your inquiry. Whatever stage you are at in your van search, it is their aim to understand your vehicle usage and preferences in order to find your perfect van for the best possible price; providing as much or as little guidance as you require throughout the process. Each inquiry is paired with a dedicated Leasing Consultant and they will be on hand to guide you through the leasing process, from start to finish.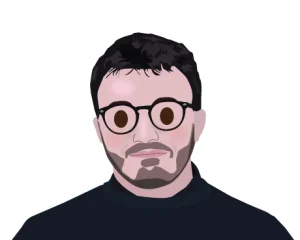 Ben Tanner
Leasing Consultant
Customer Experience
Meet our wonderful and incredibly hard-working Customer Experience team. Kate, Kirsty, Louise, Jasmine, Lauren, Taylor, and Courtney are there to assist you through the order process: helping with all documentation, payment of our processing fee, organising delivery and above all else keeping you informed and happy at every stage of your van leasing journey. This is no small feat, and one we couldn't trust to a better or more dedicated team!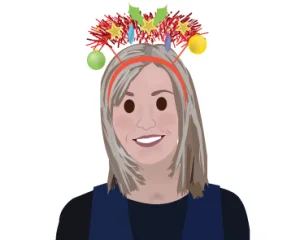 Kirsty Fallon
Customer Experience Supervisor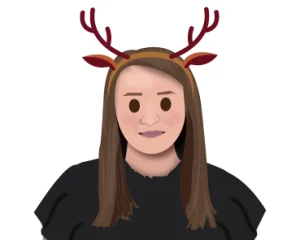 Jasmine Davies
Customer Experience Champion
Lauren Waddington
Customer Experience Champion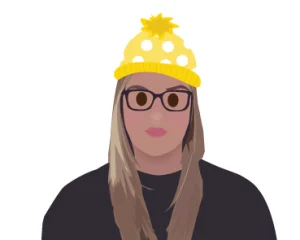 Courtney Woodland
Customer Experience Champion
Accounting
Our Accounting contingent is a small but mighty team of one. Fiona tracks, processes and looks after all of our finances and generally keeps everything shipshape. She works closely with our Customer Experience team to ensure any outstanding balances are settled in a timely fashion, as well as being crucial to presenting the data that informs high-level business decisions.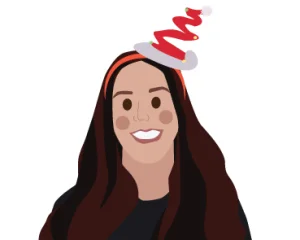 Fiona Meredith
Accounts Assistant
Pricing
The Vanparison Pricing team is responsible for sourcing and securing the very best van lease deals. This involves constant analysis of the current marketplace as well as frequent contact with our supplying dealerships and funding partners to agree unique stock and rates. It is our pricing analysts who are responsible for constantly reviewing and updating the lease deals you see online, as well as briefing our consultancy teams with the latest updates.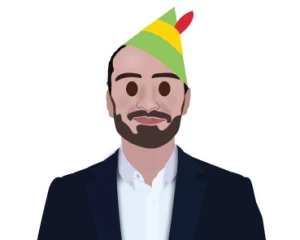 Tom Clarke
Head of Pricing and Procurement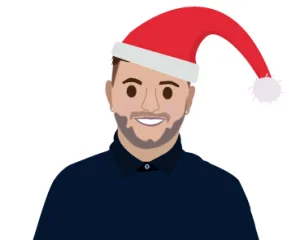 Maca Burge
Pricing Analyst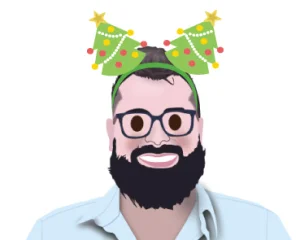 Jamie Mountford
Procurement Specialist
Marketing
This is the team that communicate with you at every stage of your leasing journey with Vanparison. They manage our social media pages, plan and organise our events, as well schedule and develop our integral and informative vehicle reviews. They are likely to be the reason you have reached this webpage and have heard about Vanparison elsewhere. Therefore, they are to thank for (hopefully) introducing you to your perfect new van lease.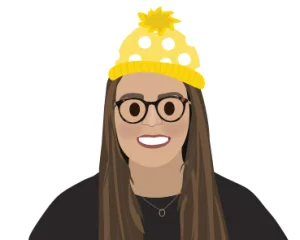 Sarah Hunt
Head of Marketing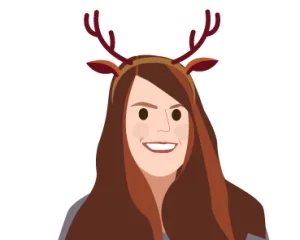 Aimee Green
Graphic Designer and Animator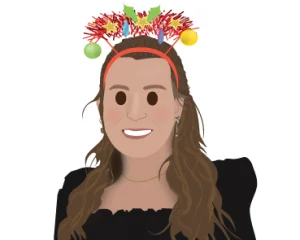 Bethany Twigg
Content Marketing and Paid Media Specialist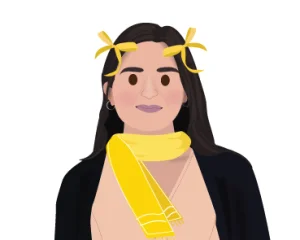 Laura Henley
Digital Marketing Executive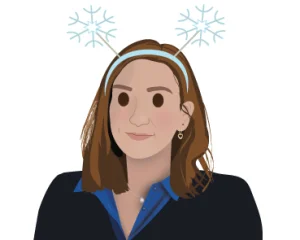 Chloe Allen
Digital Marketing Executive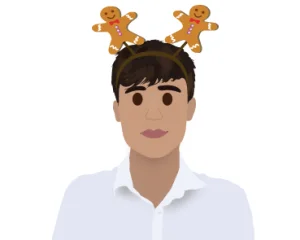 Ethan Cuming
Digital Marketing Apprentice
Human Resources
Our lovely HR department are in charge of handling areas such payroll, recruitment, employment policies, and staff benefits.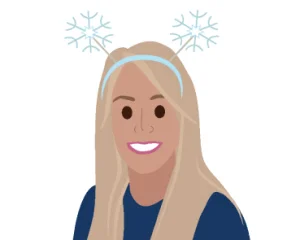 Leanna Massey
HR & Payroll Supervisor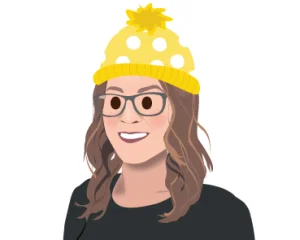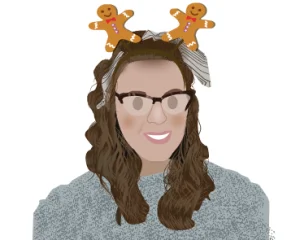 Michaela Robbins
Recruitment Coordinator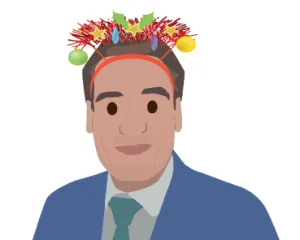 Systems and Data
These are the wonderful people that keep Vanparison online and ensure the systems and software we rely upon stay live. Constantly working away behind the scenes, our Systems and Data team is essential in ensuring the whole Vanparison eco-system runs smoothly.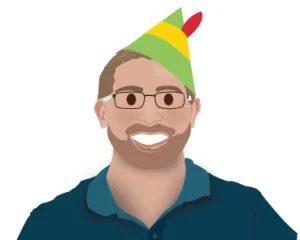 Simon Taylor
Systems and Facilities Manager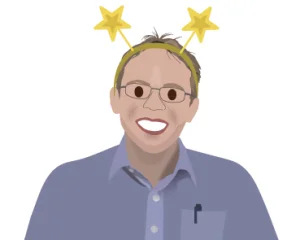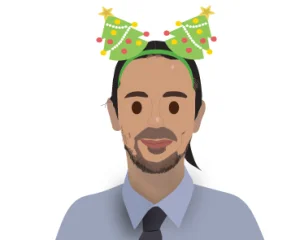 Ben Pepperell
IT Administrator
Senior Management
Last but certainly not least is our Senior Management team. Operations Director, Matt, heads up the whole Vanparison operation; making sure all teams are equipped with the resources, direction and passion required to keep our business moving. Matt offers over a decade of automotive experience and we couldn't wish for anyone better to be at the head of the Vanparison family. Alongside him is Andy, who is in charge of our van sales contingent. Andy ensures every single person who comes into contact with Vanparison gets the class-leading experience our group are proud to be recognised for.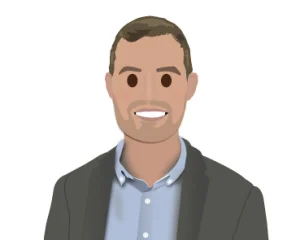 Matt Woodward
Operations Director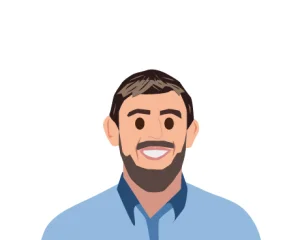 Andy Tomlinson
Sales Manager